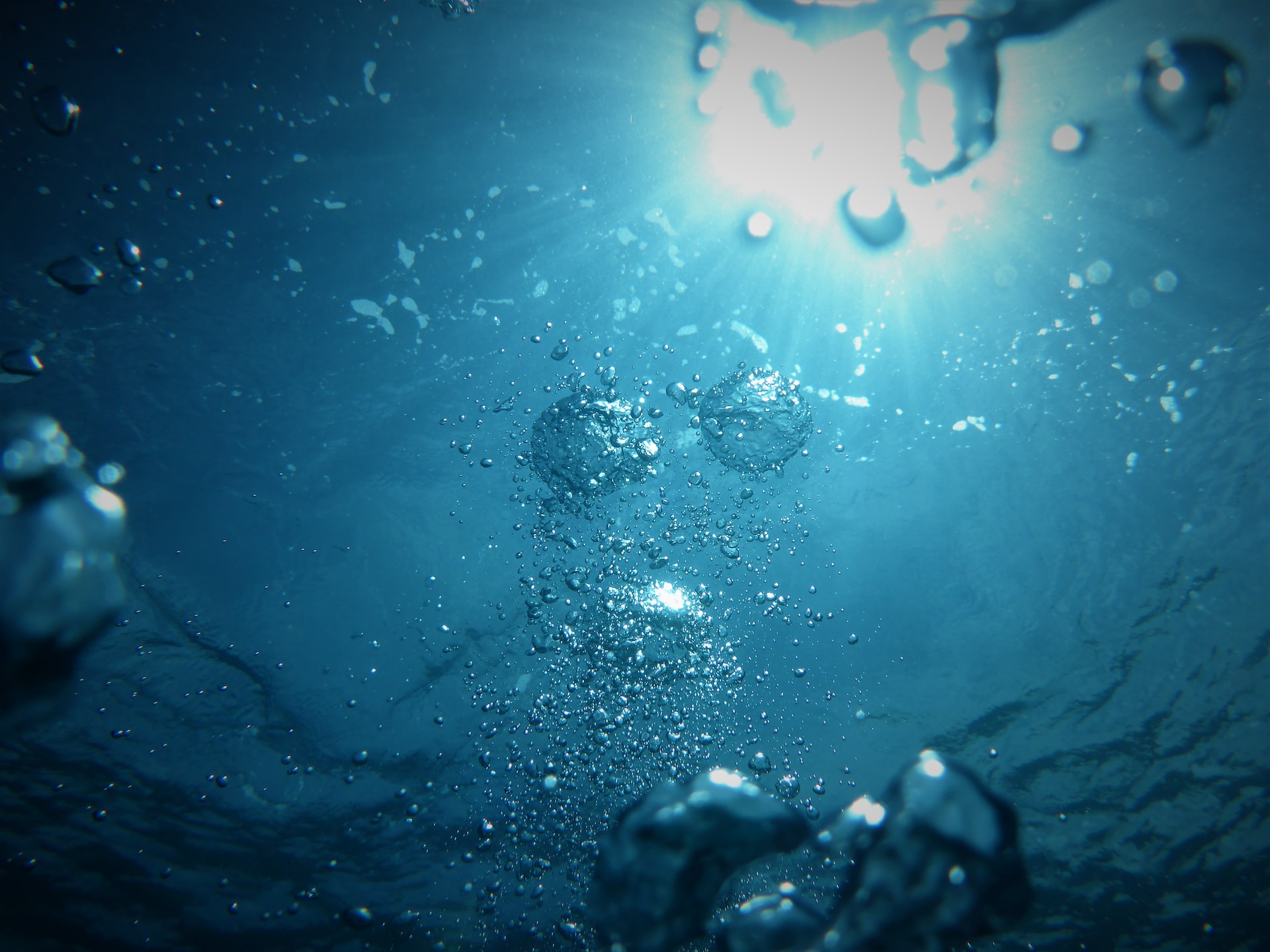 Online Swimming Report Cards
Create and distribute swimming report cards online in just 30 seconds per report card
View Example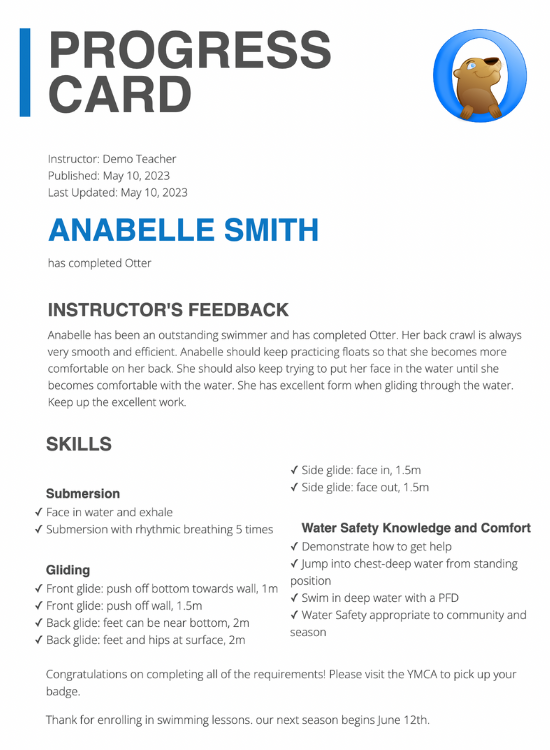 Trusted
Trusted by hundreds of pools to deliver over 1 million report cards
Statistics
Detailed statistics on enrollment numbers, completion rates, re-enrolment, and which skills are holding back swimmers from success
Secure
No more soggy report cards, store them online where they can't be lost or damaged
Easy
Intuitive and friendly for instructors, supervisors, parents, and administrative staff
Convenient
Easily see which instructors have completed their report cards and approve them before parents see them
Customizable
Personalize your report cards with your branding including logo and color scheme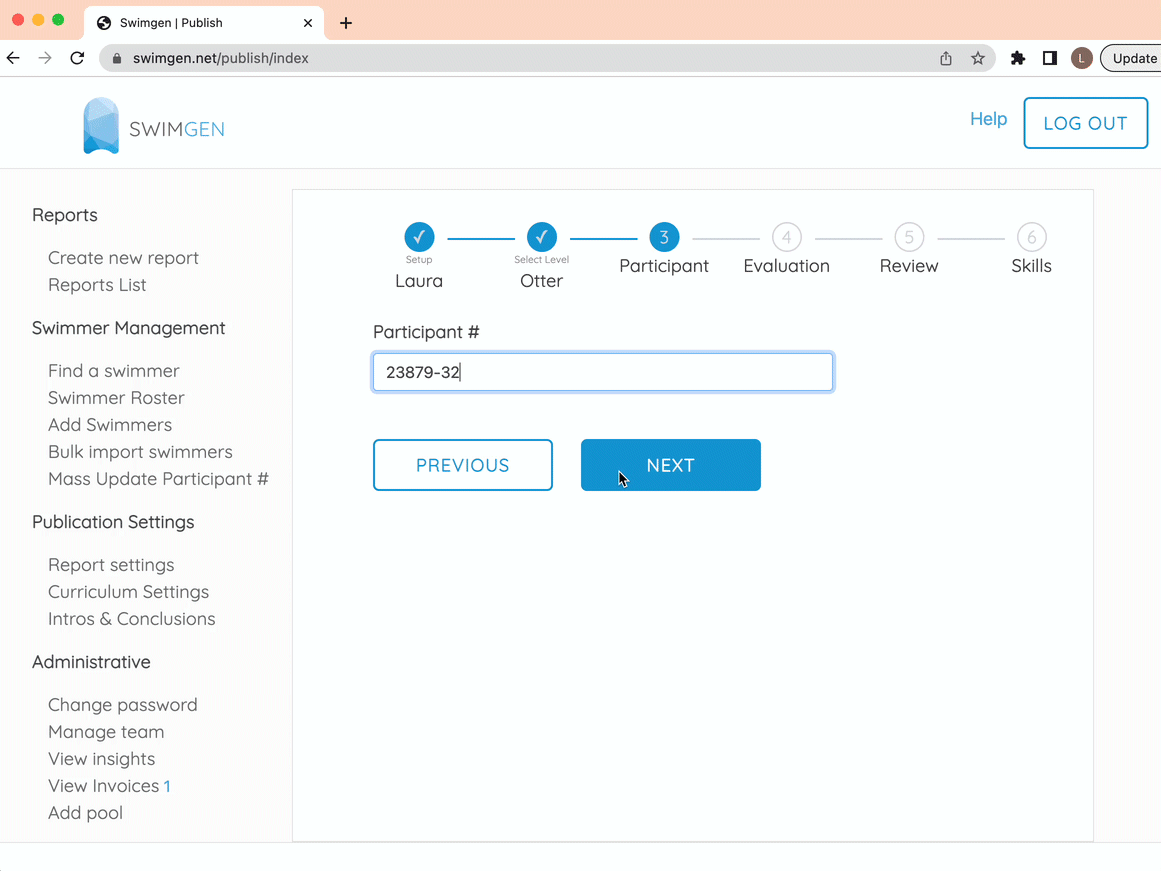 Easy for
Managers
Instructors
Swimmers & Families
See who hasn't submitted report cards, approve report cards, and get valuable insights into your swim program's effectiveness
Provide targeted feedback to all swimmers based on their individual strengths and weaknesses, faster than with paper report cards
24/7 access to report cards online, their report cards won't get lost or wet ever again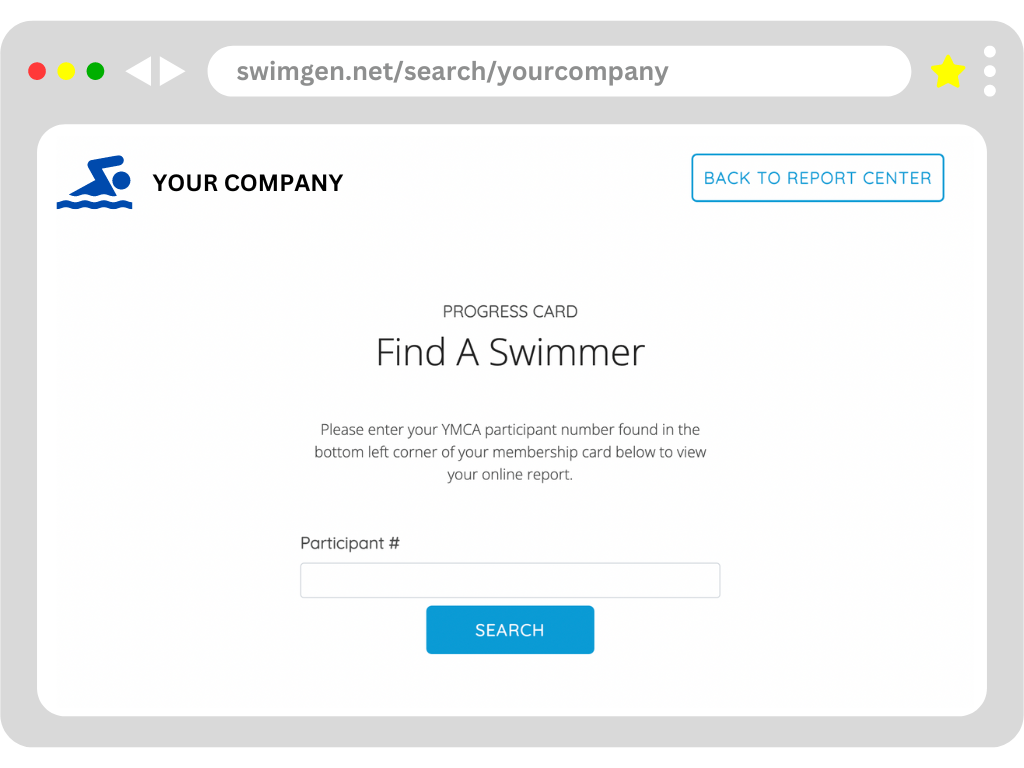 Our staff loved the switch over to Swimgen - it made progress card time much easier for them and it saved them a lot of time.
Saves paper, can edit easier if mistakes are made, the best part is the ability to easily look up past report cards for swimmers to see their past progress, parents can access them at anytime, don't get soggy or lost in change rooms.
YMCAs of Cambridge & Kitchener-Waterloo
I prefer Swimgen to paper report cards for 2 reasons, accessibility and accountability. Swimgen is user friendly for both staff and for participants and their families. It also is a clear record of participants completing levels, and minimizes the number of issues we have regarding wrong assessments and participants in wrong levels.
Swimgen allows for my instructors to complete their report cards from any place - any available office,school or at home and we never lose any of the reports. This also allows my supervisors to better track when progress cards are being completed.
Simple and Affordable Pricing
Pay as you go based on usage
No additional or hidden fees