If you're looking to increase swim lesson enrollment at your aquatic facility, you're in the right place.
Attracting and retaining participants can sometimes be challenging, but with the right strategies, you can create a thriving swim lesson program. 
In this step-by-step guide, we'll walk you through the process of using Facebook campaigns to increase swim lesson enrollment by reaching parents.
Get ready to dive in, reach your target audience, and make a splash with your swim lesson program!
Why use Facebook campaigns to boost your swim lesson enrollment? 
When it comes to reaching moms, Facebook and Instagram are the most powerful platforms to target your audience directly. According to Edison Research 81 percent of US moms use Facebook compared to 61 percent of the US population with no sign of declining usage. And 83 percent of those moms engage on the platform daily.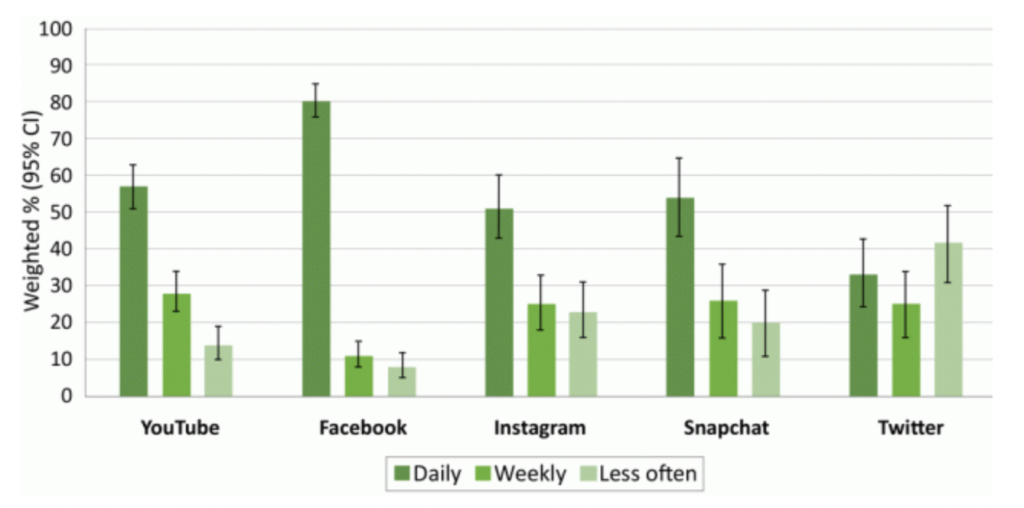 How to reach parents on Facebook? 
Parenting Interests and Behaviors: Facebook provides options to target users based on their interests and behaviors. Consider selecting interests related to parenting, such as parenting magazines, parenting blogs, or popular parenting figures. Additionally, you can target users who engage with content related to child development, early education, or family activities.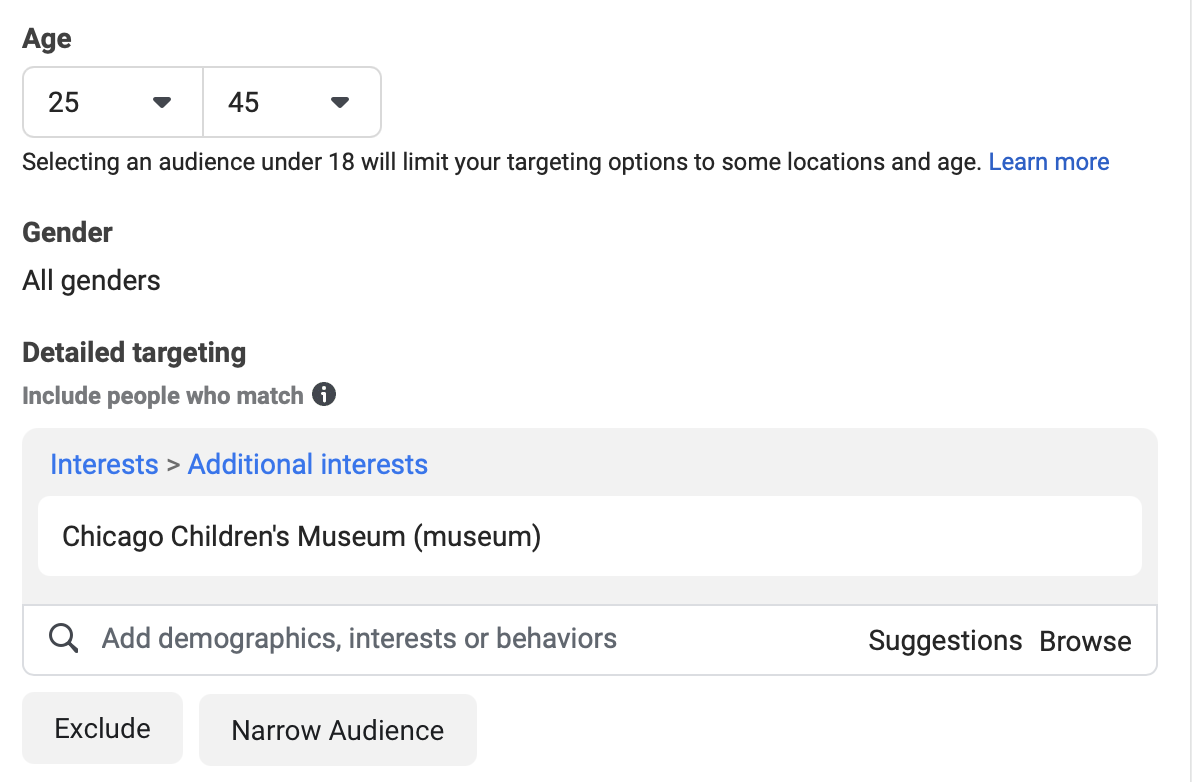 Demographic Targeting: Narrow down your audience by demographic factors such as age, location, and language. Select the age range that encompasses parents of toddlers and children, usually between 25-45 years old. Specify locations relevant to your aquatics facility to focus on users in your target area.
Lookalike Audiences: Utilize Facebook's Lookalike Audience feature. Upload a customer list or engagement data of existing customers or users who have shown interest in your facility. Facebook will then identify users with similar characteristics and behaviors, enabling you to reach potential customers who share similarities with your existing audience.
Parenting Groups and Communities: Join and engage with local parenting groups and communities on Facebook. By participating in discussions, sharing valuable content, and establishing yourself as an authority, you can organically reach parents who are actively seeking information and resources related to their children's activities, including swimming lessons.
Custom Audiences: Create custom audiences based on website visits, engagement with previous ads, or enrollment inquiries. By retargeting these users with specific ads, you can remind them about your aquatics facility, highlight the benefits of swim lessons for their children, and encourage them to enroll.
Design a Facebook Campaign for your Swim Class: 
Creating visually appealing advertisements is essential for grabbing the attention of your target audience on platforms like Facebook. While professional graphic design skills may not be in your repertoire, fear not! With user-friendly design tools like Canva, you can easily create eye-catching visuals for your swim lesson program's Facebook paid promotion.
Canva offers a wide range of pre-designed templates specifically tailored for social media ads. Browse through their extensive template library and select a design that resonates with your swim lesson program's branding and target audience. 
Here's an example we created for a swim lesson program for you to get inspiration from: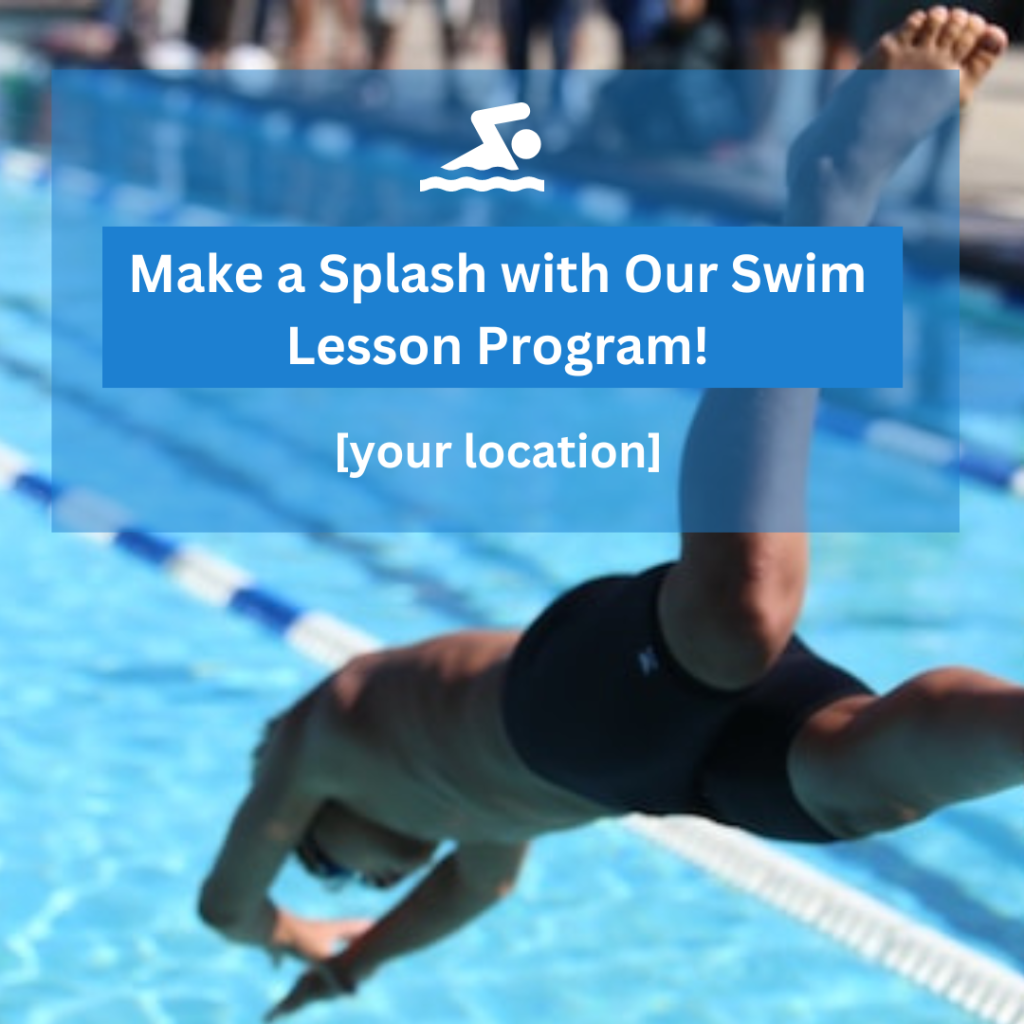 Image: Show a vibrant image of kids happily swimming and having fun in the pool.
Facebook Text:
🌊 Dive into summer with our exciting swim lesson program! 🏊‍♀️🏊‍♂️
Are you looking for a safe and engaging environment for your little swimmers to learn essential water skills? Look no further! Our swim lesson program offers certified instructors, small class sizes, and a focus on water safety education. 🌟
👉 Key Features:
✅ Certified instructors with years of experience
✅ Small class sizes for personalized attention
✅ Progressive curriculum for skill development
✅ Emphasis on water safety and confidence-building
✅ Fun and engaging activities for a memorable experience
🔥 Enroll your child today and watch them become a confident swimmer! Don't miss out on this opportunity to make a splash this summer! ☀️💦
[Call-to-Action Button: "Sign Up Now"]
Targeting:
Location: [Specify your target area or city]

Demographics: Moms with children aged [Specify appropriate age range]

Interests: Water activities, family activities, child development, parenting
Boost your child's water skills and let them experience the joy of swimming with our exceptional swim lesson program! 💙🌊
[Logo of your swim lesson program]
This example highlights the key features and benefits of the swim lesson program, including certified instructors, small class sizes, water safety education, and engaging activities. The ad is visually appealing and targets moms with children within the specified age range. By including a compelling call-to-action and showcasing the fun and educational aspects of the program, you can encourage moms to sign up their children for swim lessons.
Remember, it's important to tailor your promotion to align with your specific swim lesson program and target audience. You can customize the visuals, text, and call-to-action to reflect your program's unique selling points and capture the attention of moms in your community.
Conclusion
In conclusion, targeting parents on Facebook is a powerful strategy to boost swim lesson enrollment at your aquatics facility. By leveraging the platform's robust targeting options, you can reach parents who are actively seeking opportunities for their children's growth and development. With the free template provided in this article, you have a solid starting point to create engaging and effective Facebook ads that resonate with parents.